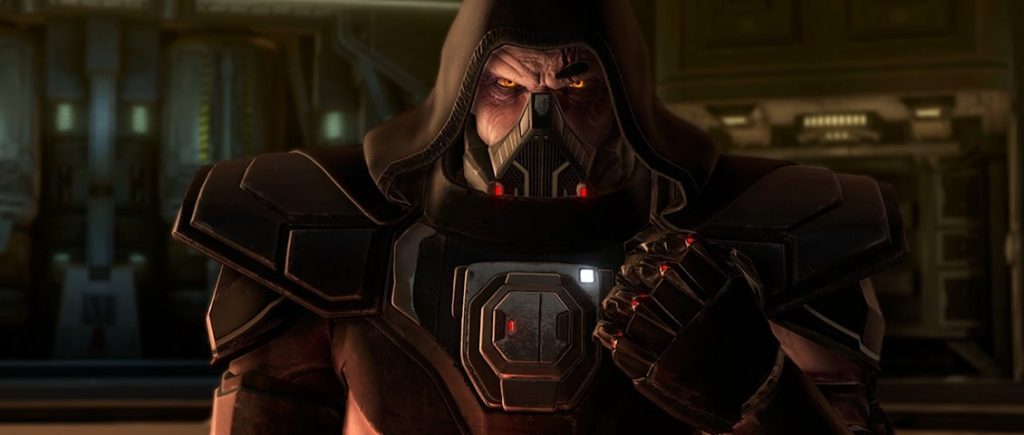 The next update to Star Wars: The Old Republic is coming soon and we've got some freebies for you to mark the occasion.
This first freebie is only good for the next few days so grab it now. Use code LiveStreamCantina2020 to grab 4 free in-game mounts.
To redeem the code, go to Swtor.com/redeem-code or log in to your account and click on Code Redemption on the My SWTOR page.
You can get more free stuff including a Jumpstart Bundle if you're new to the game, and some useful unlocks plus 7 days of subscription time if you're a returning player by clicking our referral link here: http://www.swtor.com/r/VKvQMn
Note: Clicking that link will benefit you (and us) even if you are already a subscriber to the game as long as you haven't clicked any other referral link in the last 90-days.
The link below may be expired, but if working, will give you a free Special Forces Armor Set.
http://www.swtor.com/user/ce/fkn7q
SWTOR content creator Swtorista has put together a list of redemption codes you can try for more free in-game items.
And here below are more links to guides and threads where you may score more freebies with these codes:
Second Sith Empire Code List – A straight list of codes.
Vulkk Cantina Code Archives – a list of his articles covering the cantinas and their codes. You'll need to scroll down and/or search for the word "code" to find the codes in each article.
SWTOR Forum Thread – this thread has some codes that may also work.
Another SWTOR Forum Thread – this thread also has some codes that may still work.
We'll have another article next week that covers the SWTOR Cantina Livestream and the forthcoming update to the game.
Now get out there and redeem those codes!
— Elion
P.S. The next SWTOR Livestream is expected on November 27, 2020 (Black Friday). So stay tuned!
Possibly Related Posts: