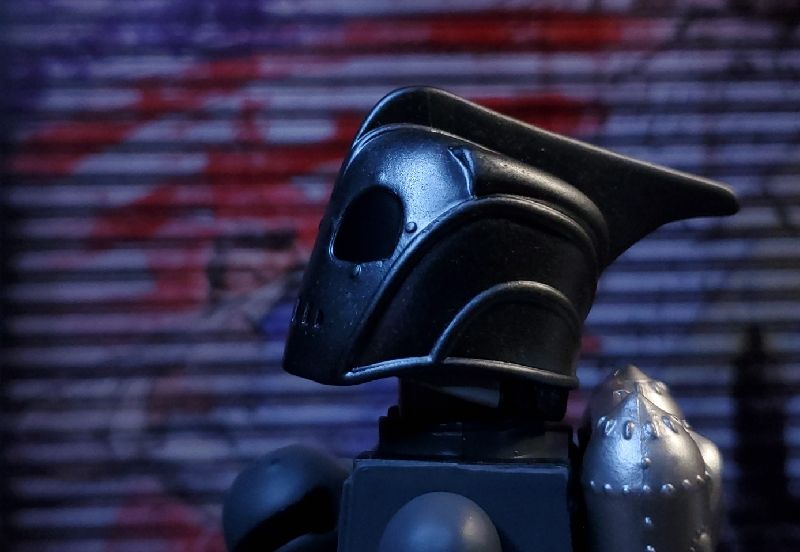 NYCC 2020 may not be happening in person, but that doesn't mean some cool Vinimates are going away. That's right we sore back to the skies as we look at the black and white version of our favorite rocket flying crime fighter, so let's dive in!
Not a lot has changed with this version the head still looks tremendous, it just features a black and white paint scheme which of course translates over to the body. All of this looks great and I do appreciate the flame effects done in this color scheme as well. In terms of articulation, nothing new here, but it still works great. Overall, these bad boys were a real fun treat to look at. I don't have a favorite, but appreciate each one for there own value. A want to thank Diamond Select for allowing me this early look, and head over to shop dst to grab one thank you so much. Enjoy the video review and photos.
Want to interact with me here's how:
Instagram: bobofnmac
Twitter: Bobofnmac ; CrisisToyverse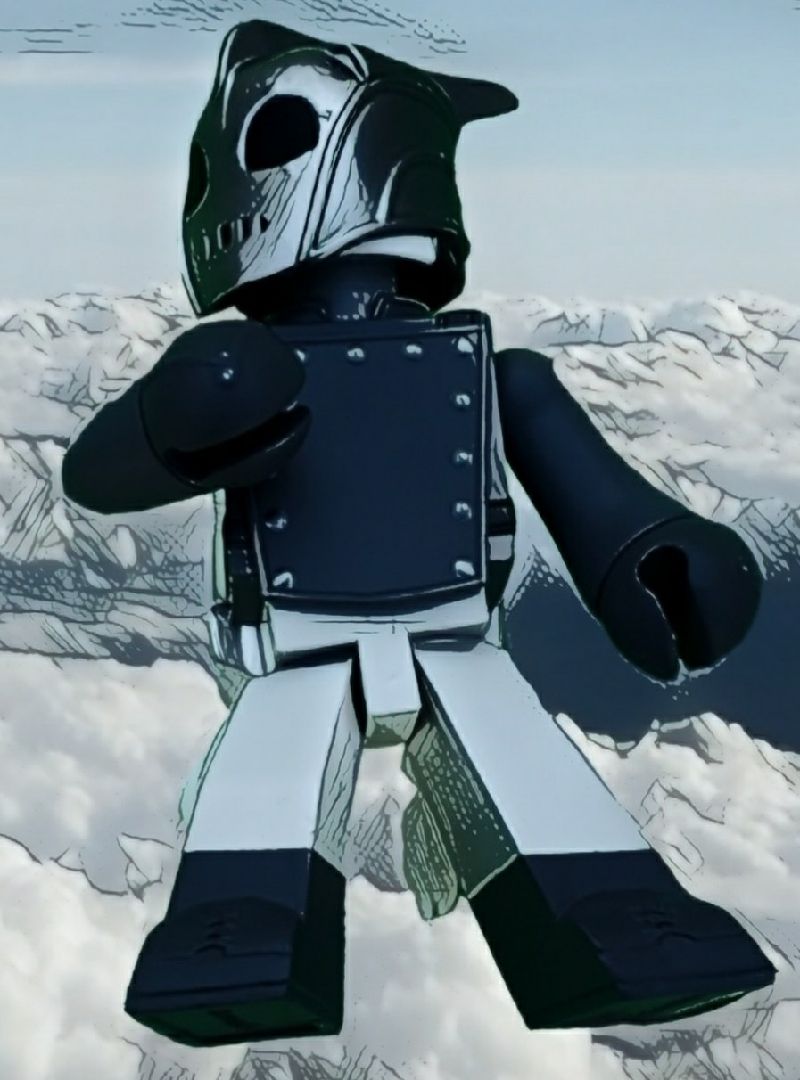 Like any of the diorama's I use in my videos? Check out Extreme-Sets to pick one up for yourself by clicking here: https://www.extreme-sets.com/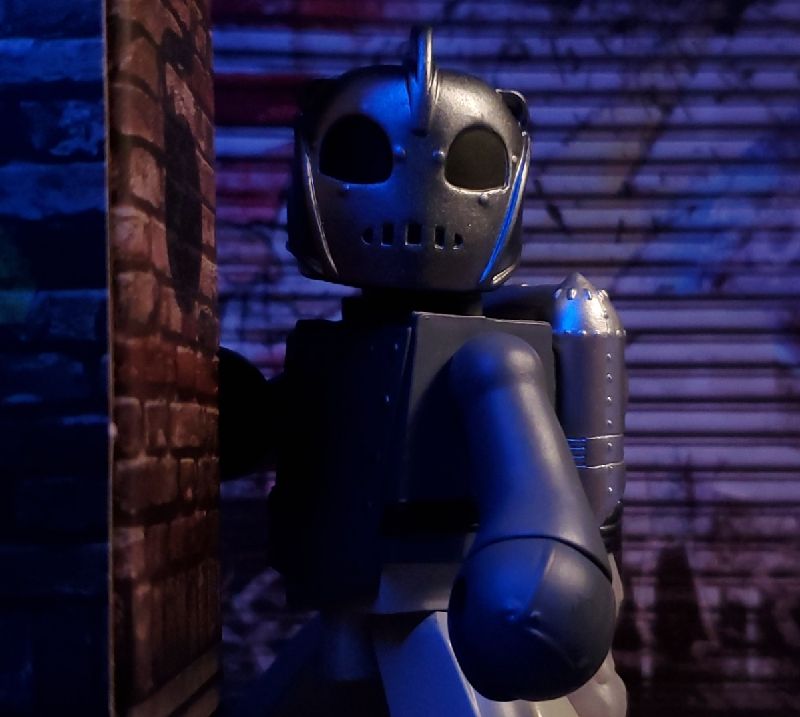 Love doing toy photography? Use the hashtag #toylovercrew and join the fun on instagram. And don't be afraid to throw @toylovercrew a follow on instagram as well.