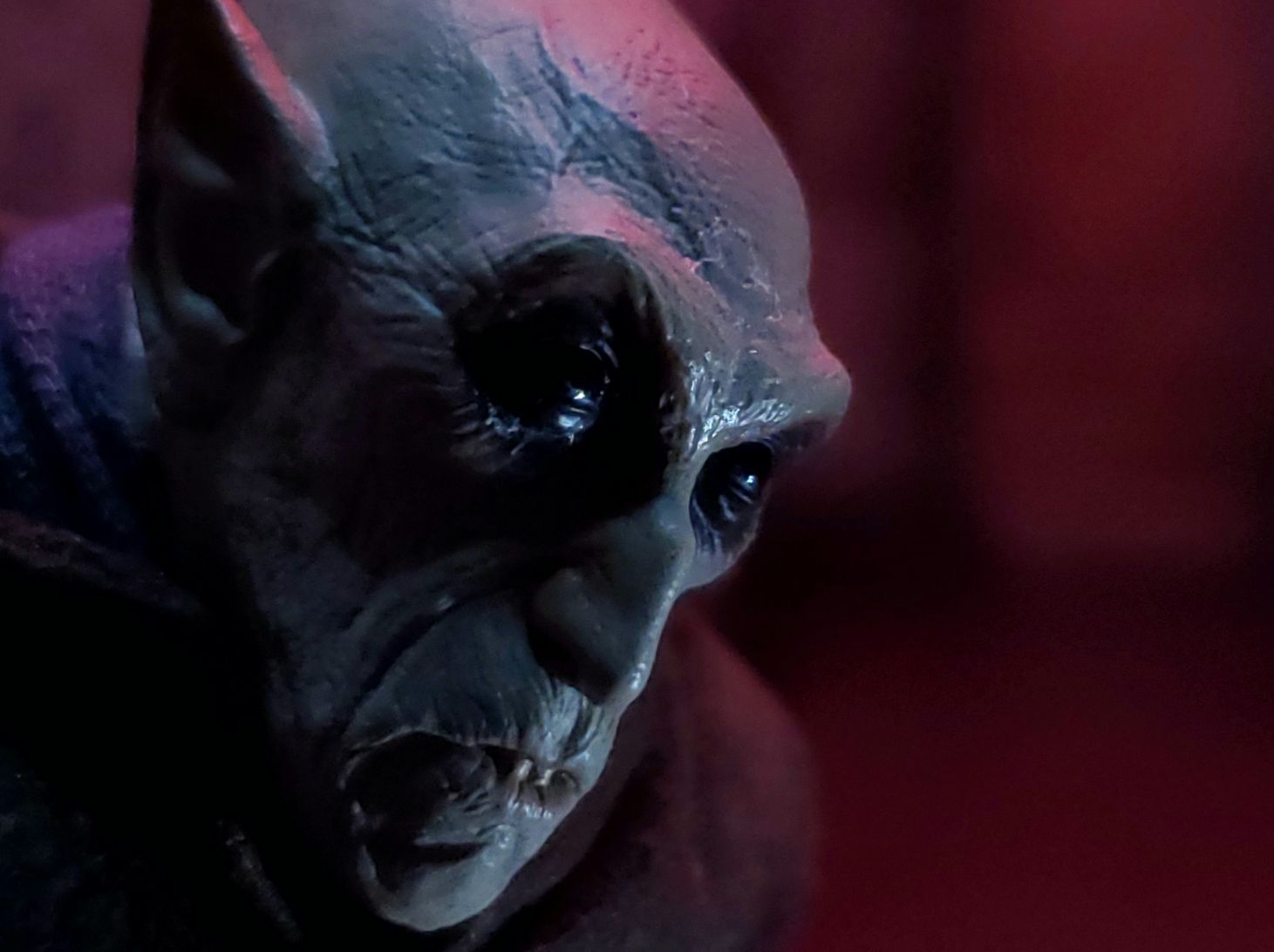 Mezco Toyz has an old friend rise from the grave with the release of the Silent Screamers One:12 Collective Nosferatu. I say old friend because this is not the first time the character has been done by Mezco, and right off the bat, I'm happy they revisited the character of Nosferatu. Some characters just work in the One:12 line so well, and this creature of the night is no exception. Let's dive in and examine him a bit more in depth.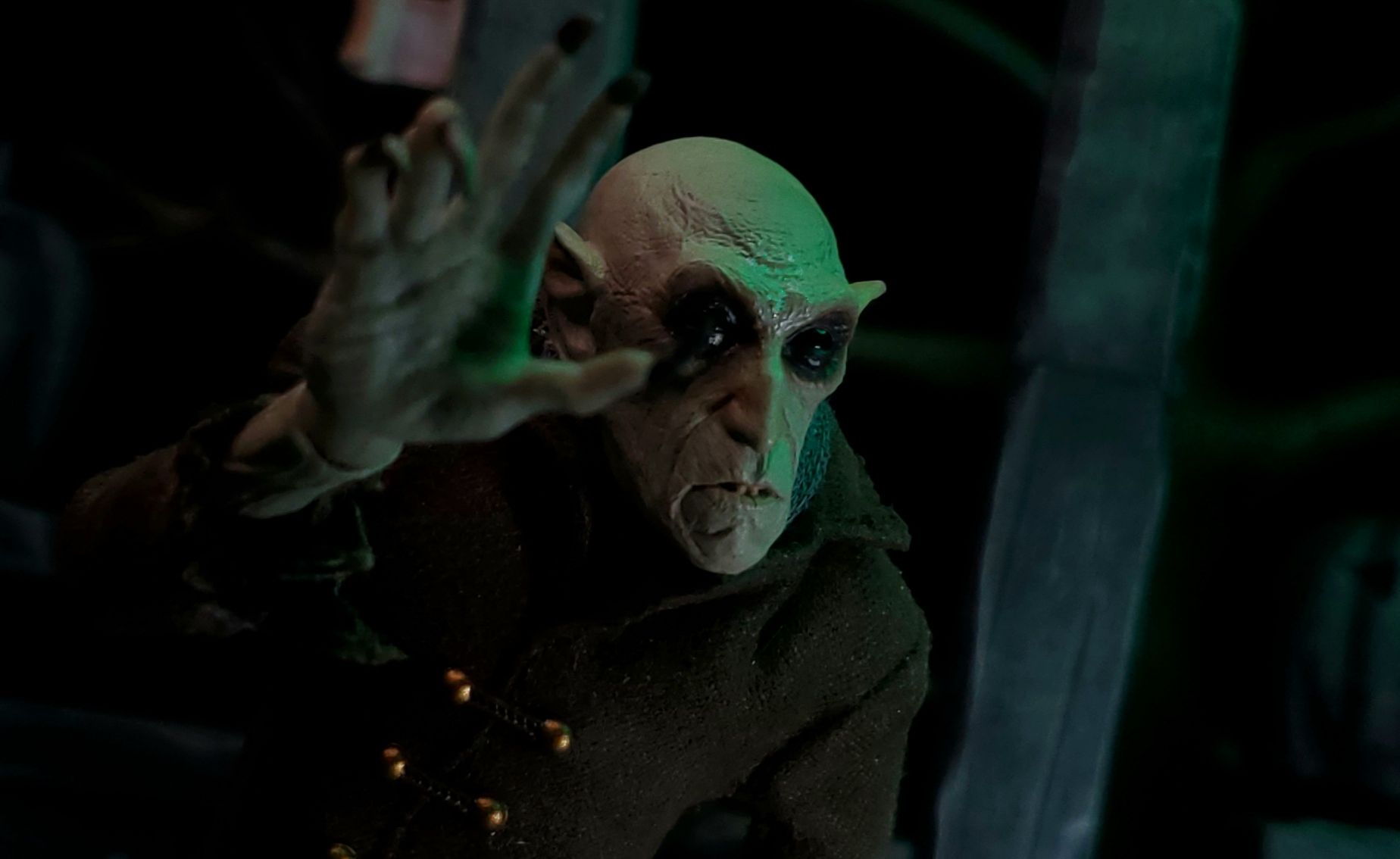 As far as sculpting and outfit are concerned, this mean vampire is on point. The actual plastic parts look amazing. The head sculpt gives off a glaring look of death, regardless of head portrait. The fangs strike at your neck, and you instantly feel pain. The painting on them are done well. This guy has a face on him that would make his mother denounce him. The eyes are very piercing to the soul. The blackness of them creates a mood of dread, and yet at the same time hypnotizes you all in one fell swoop. And the hands, you can feel them reaching out towards you as you clutch your heart. The detail on those long nails are very impressive. As for the soft good costume, I admire Nosferatu's tailor. His costume looks tremendous and makes the character stand out. Sometimes soft goods can become too much, but Mezco continues to innovate and set the gold stand for soft good costumes on action figures.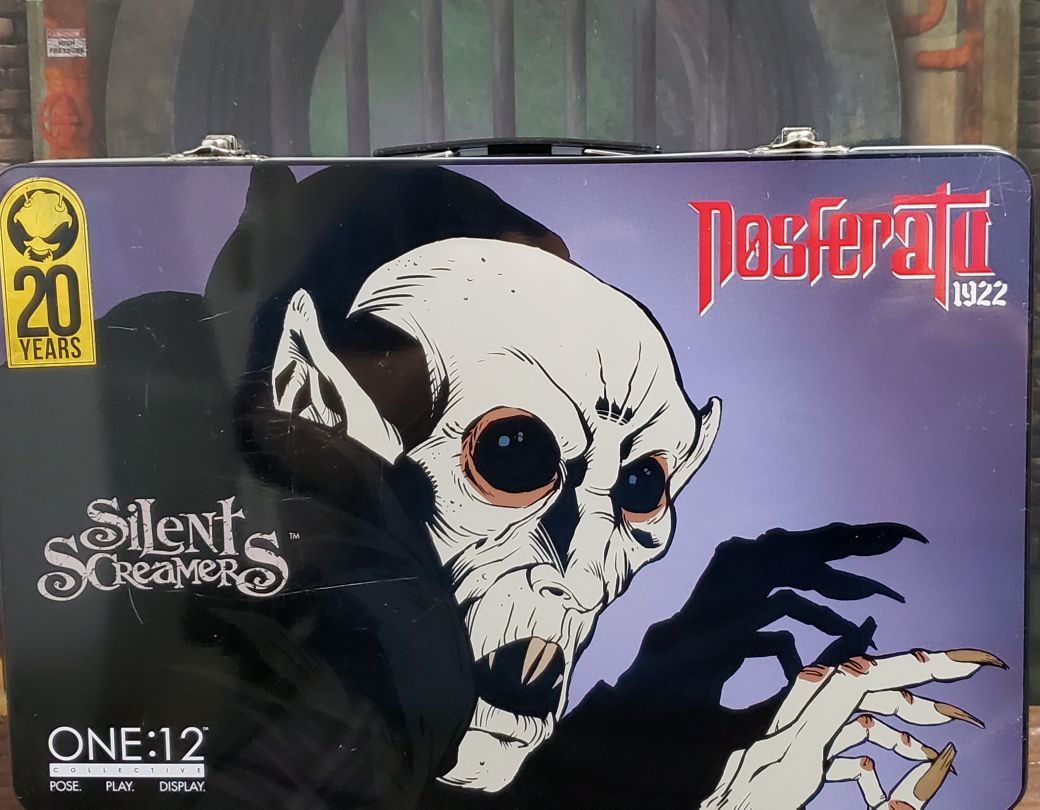 As for articulation this old school vampire has all the right moves. I have seen some complain about lack of movement in certain areas, but being honest, this guy gets into plenty of dynamic poses that are not hard to pull off. He moves well at the head, enough for me to at least use to strike fear into the hearts of other Mezco figures. You can really create those iconic poses with the arms and feet, and you can move him in many directions at the body. Like I said, for me it works well enough to make the poses I want to achieve with it.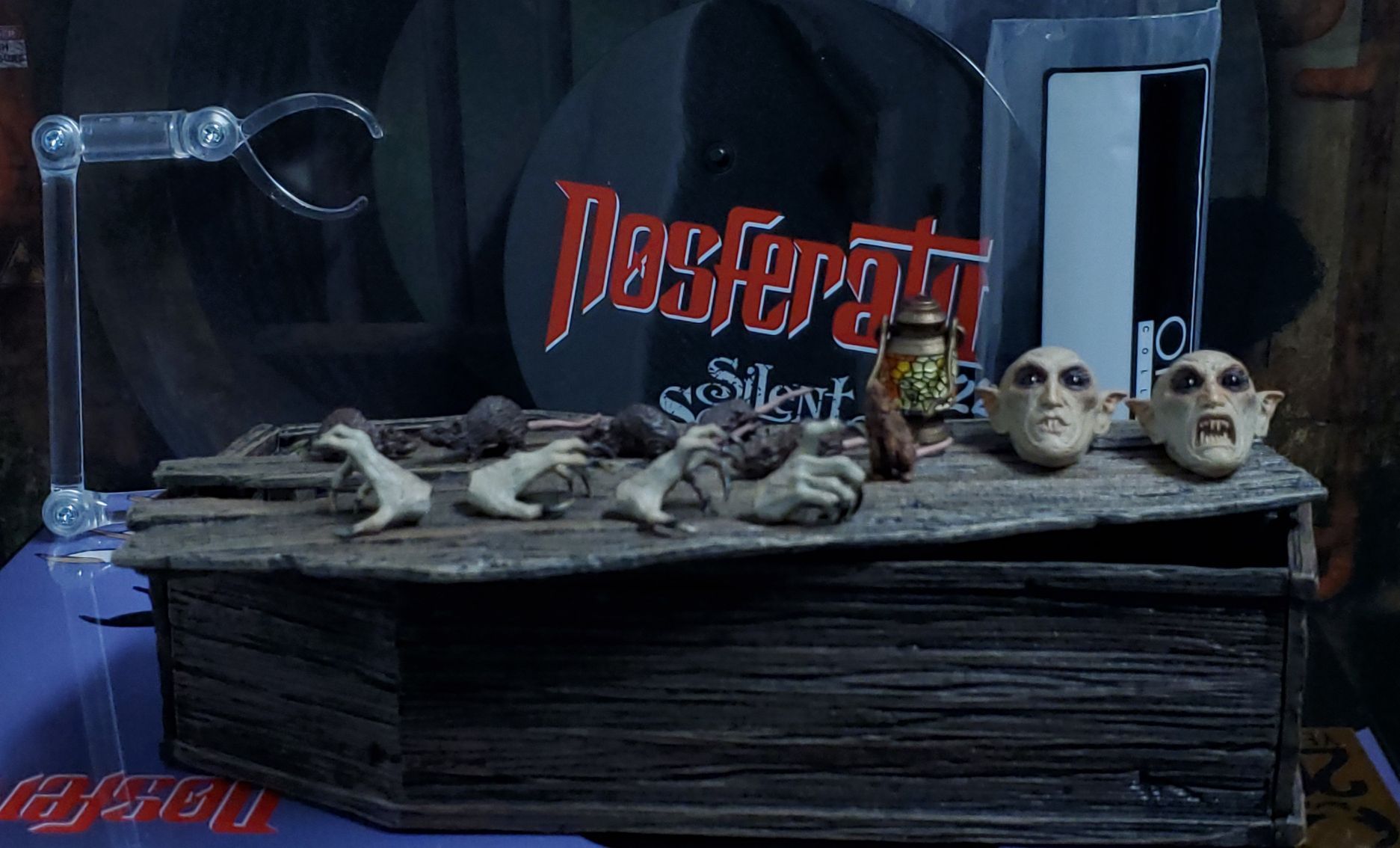 In terms of accessories, Noseratu comes packed with a great number of items to make him a fun addition to the collection. For starters, we get a t-shirt, then a cool still from the Mezco Nosferatu video. And if that doesn't tickle your pickle enough, you get a cool lunchbox tin that houses the figure. Once you pop open that tin, you get treated to two additional head sculpts, a coffin to store Nosferatu, two extra sets of hands, a Victorian style lantern, a key ring with multiple sized keys on it, a hat, and six rats that make Orlock engaged in friendship. Going back to the coffin, the wood detail is amazing, and it can open. All in all, I dig the items packed into this One:12 exclusive.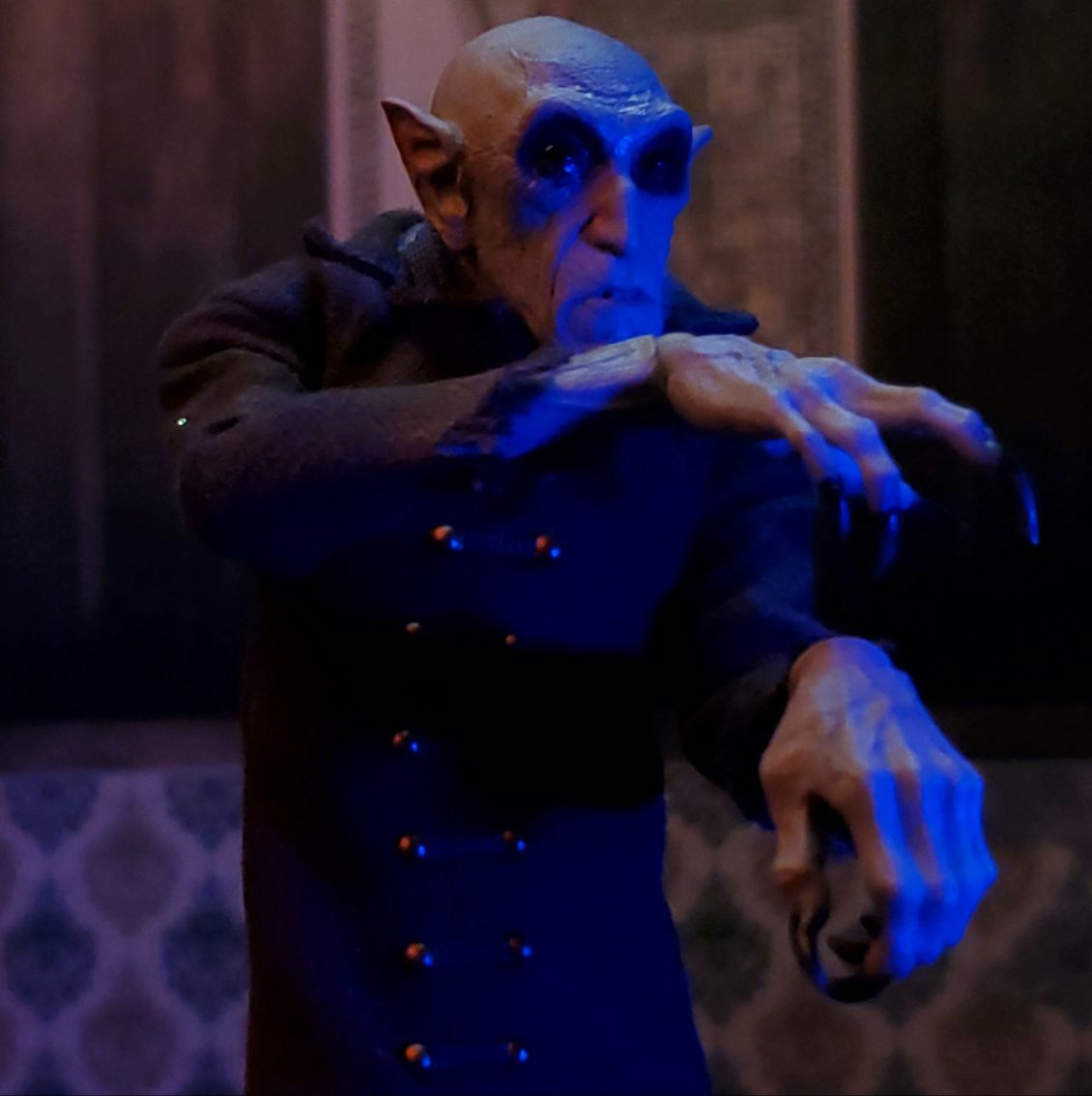 Overall, THIS LAUNCH OF Silent Screamers is a real scream! What started off as an exclusive, was released as an extended pre-order date figure, has turned into a favorite on my shelf. There is a certain amount of magic to this character that instantly gravitates himself to your collection. I wish I could explain it more, but I am at a loss of words. I will say, if you get the chance, snag him up before he disappears into the night. And whatever you do, don't expose our vampire friend to the sunlight. Enjoy the photos, and I will catch everyone again in 2021!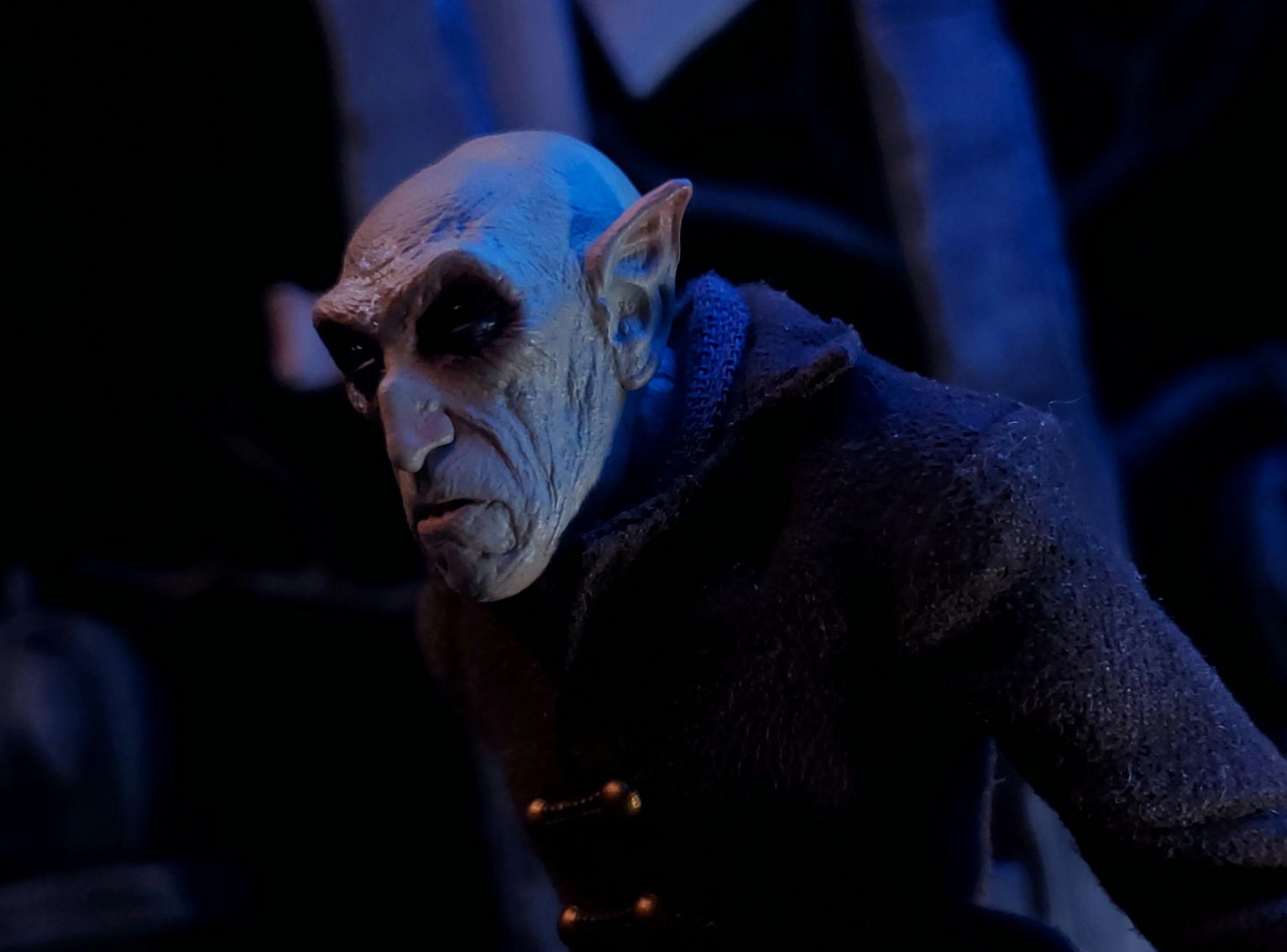 Want to interact with me here's how:
Instagram: bobofnmac
Twitter: Bobofnmac ; CrisisToyverse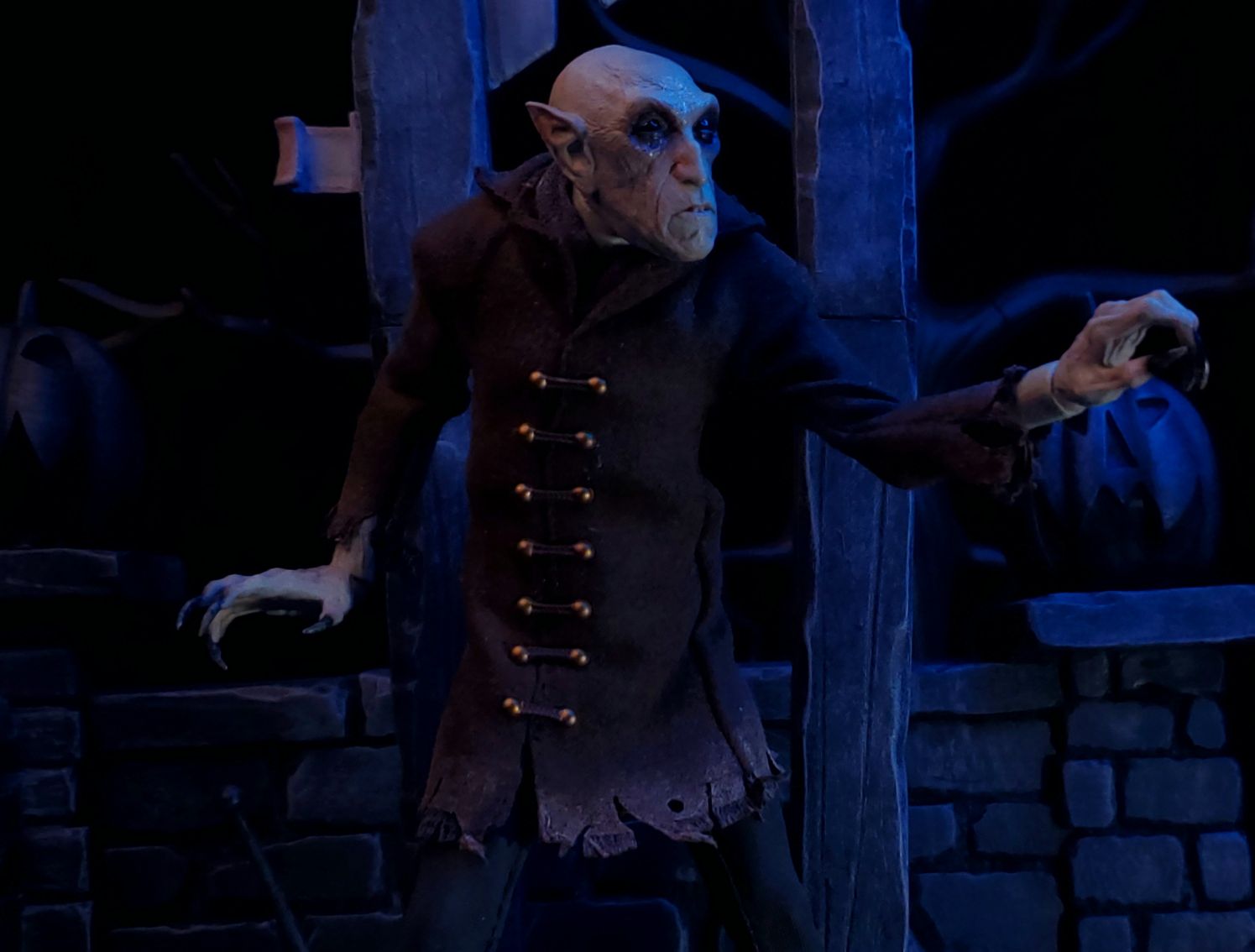 Like any of the diorama's I use in my videos? Check out Extreme-Sets to pick one up for yourself by clicking here: https://www.extreme-sets.com/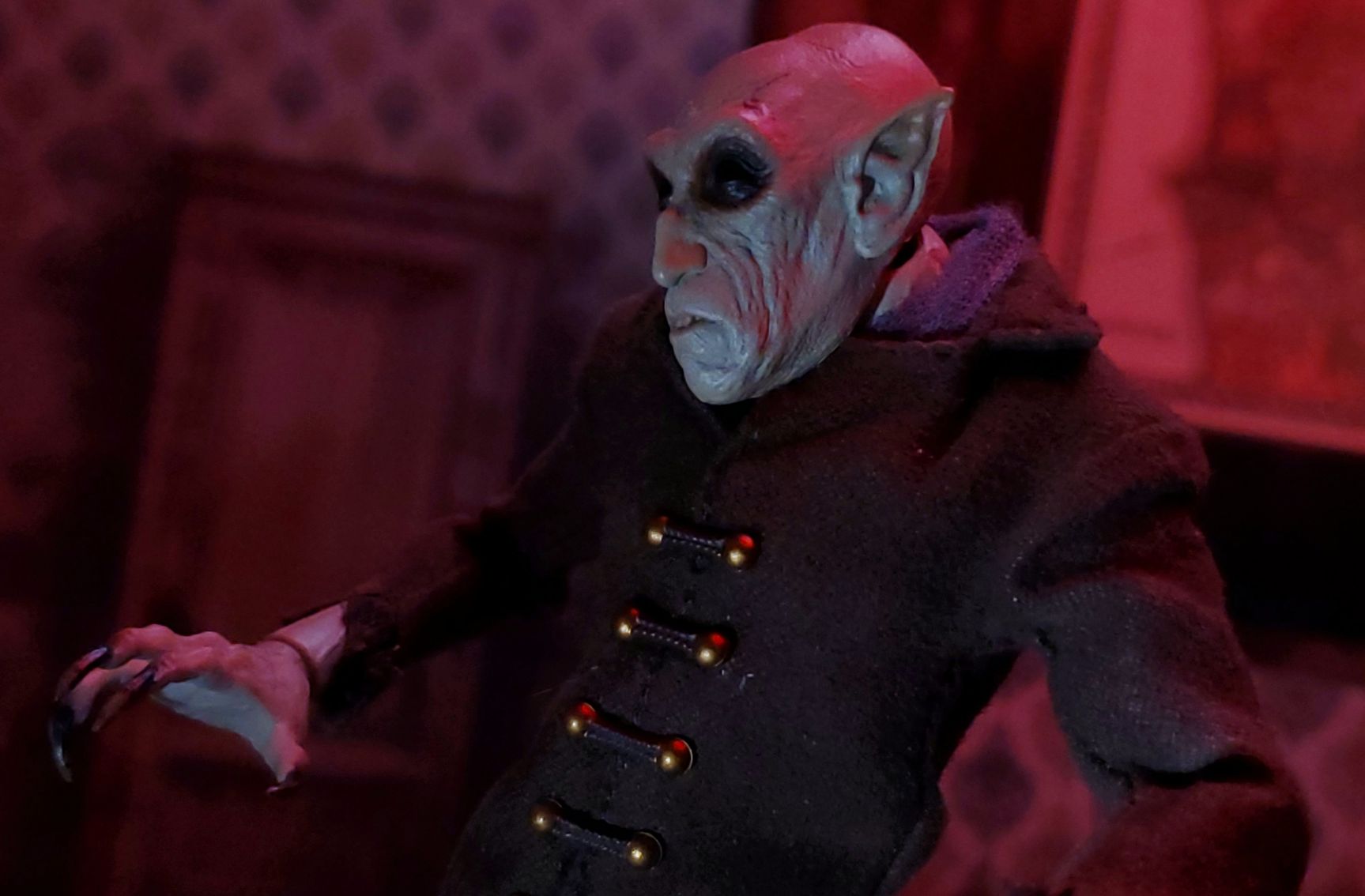 Love doing toy photography? Use the hashtag #toylovercrew and join the fun on instagram. And dont be afraid to throw @toylovercrew a follow on instagram as well.