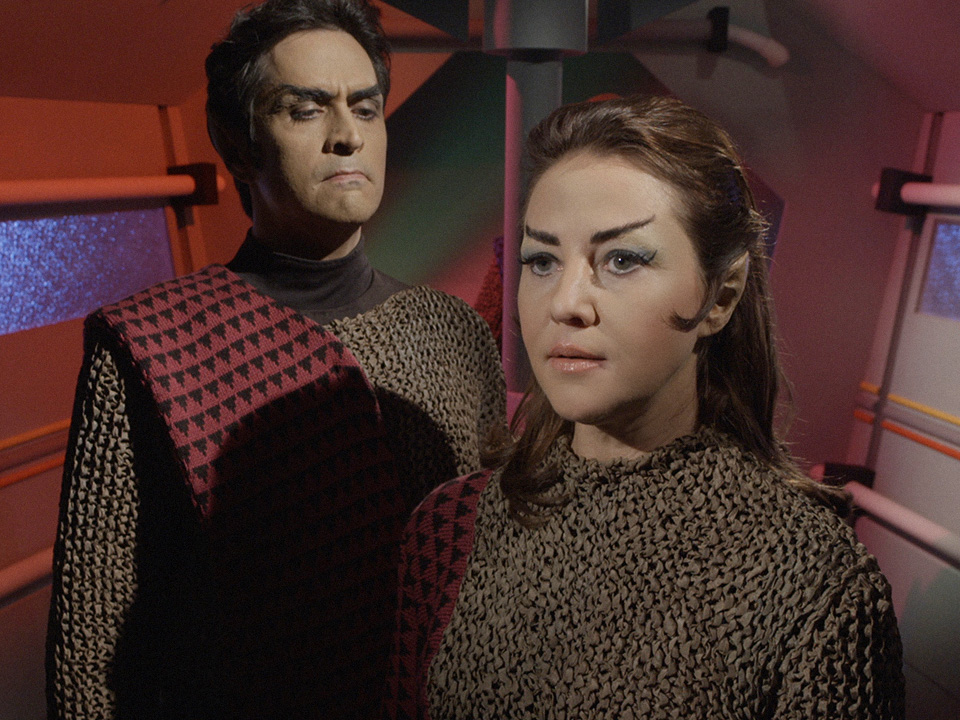 Star Trek Continues, the professionally produced and critically acclaimed fan-made web series, completes the 5-year mission of Star Trek – The Original Series (TOS).
It's Trek Tuesday again! But it's Wednesday you say? Well, it's Tuesday somewhere.
If you haven't seen Star Trek Continues yet and call yourself a Trek fan, shame… shame… shame… Just kidding… sort of. But seriously, if you've ever wanted to see more of Star Trek – The Original Series, you're in luck; because Star Trek Continues does not disappoint.
A winner of three Telly Awards, a Webby and numerous other television and film festival accolades, Star Trek Continues is well cast, written, performed and presents and feels just like TOS.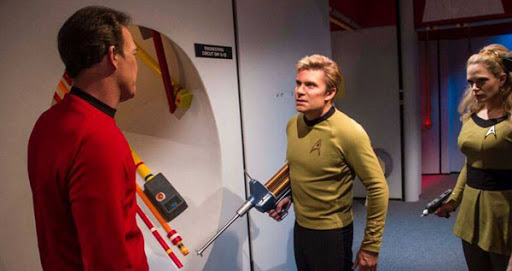 With numerous guest appearances by actors from Star Trek's official roster, and its authentically replicated sets, once you get past the new cast, you will believe you're watching a "new" Star Trek series.
In fact, James (Scottie) Doohan's son Chris Doohan reprises his father's role in the series, accent and all.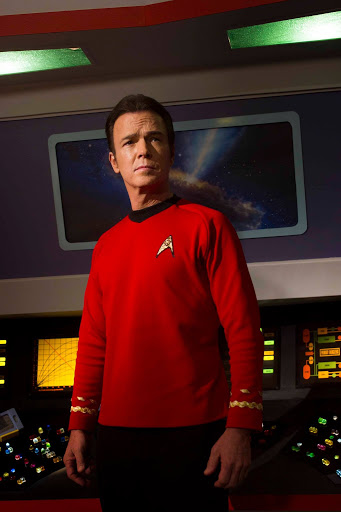 Celebrity guest stars appearing in the 11 episode TOS wrap-up include such Trek notables as Marina Sirtis, Michael Dorn, John de Lancie and Lou Farigno; along with other well known actors and industry professionals like Erin Gray, Beau Billingslea and Mark Meer.
You'll even find a few actors from TOS reprising their roles in follow-ups to their original series stories.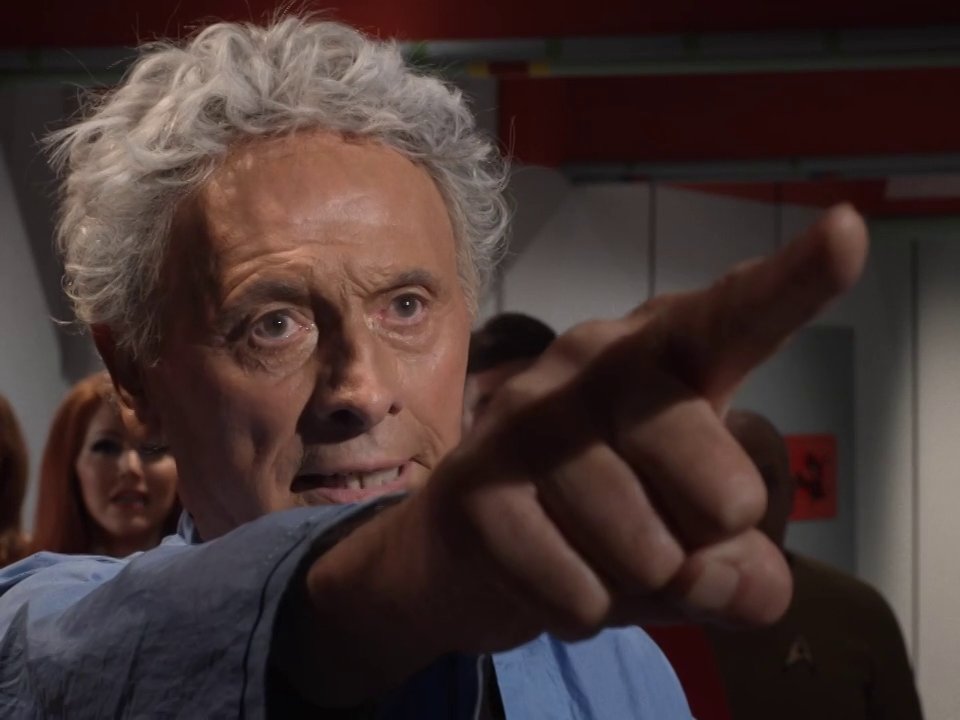 Further adding to the quality of the series is that the majority of the cast and crew of Star Trek Continues are all working television and film pros both in front of and behind the camera.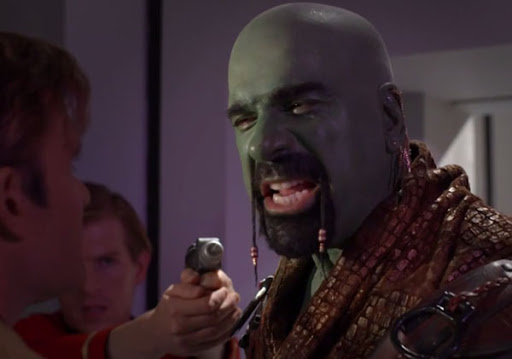 All-in-all Star Trek Continues is a worthy successor to its namesake and does an excellent job of fulfilling its purpose of giving fans the long-awaited conclusion to the Enterprise's 5-year mission.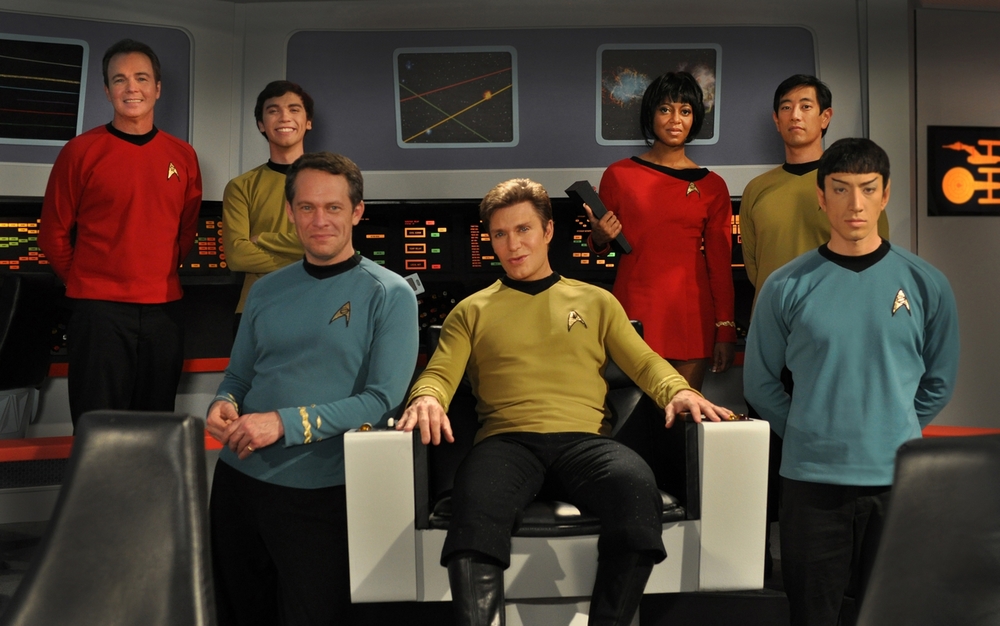 You can watch the first episode below along with the series teaser and a couple more related videos below that. We've also added the full 11 episode series playlist to our YouTube channel which you can watch here.
Learn more about Star Trek Continues on their official website StarTrekContinues.com.
Enjoy & Live Long & Prosper,
Elion
Possibly Related Posts: